Thank You for Support Blossoming Talents!
Toronto's Only Children's Artwork Exhibition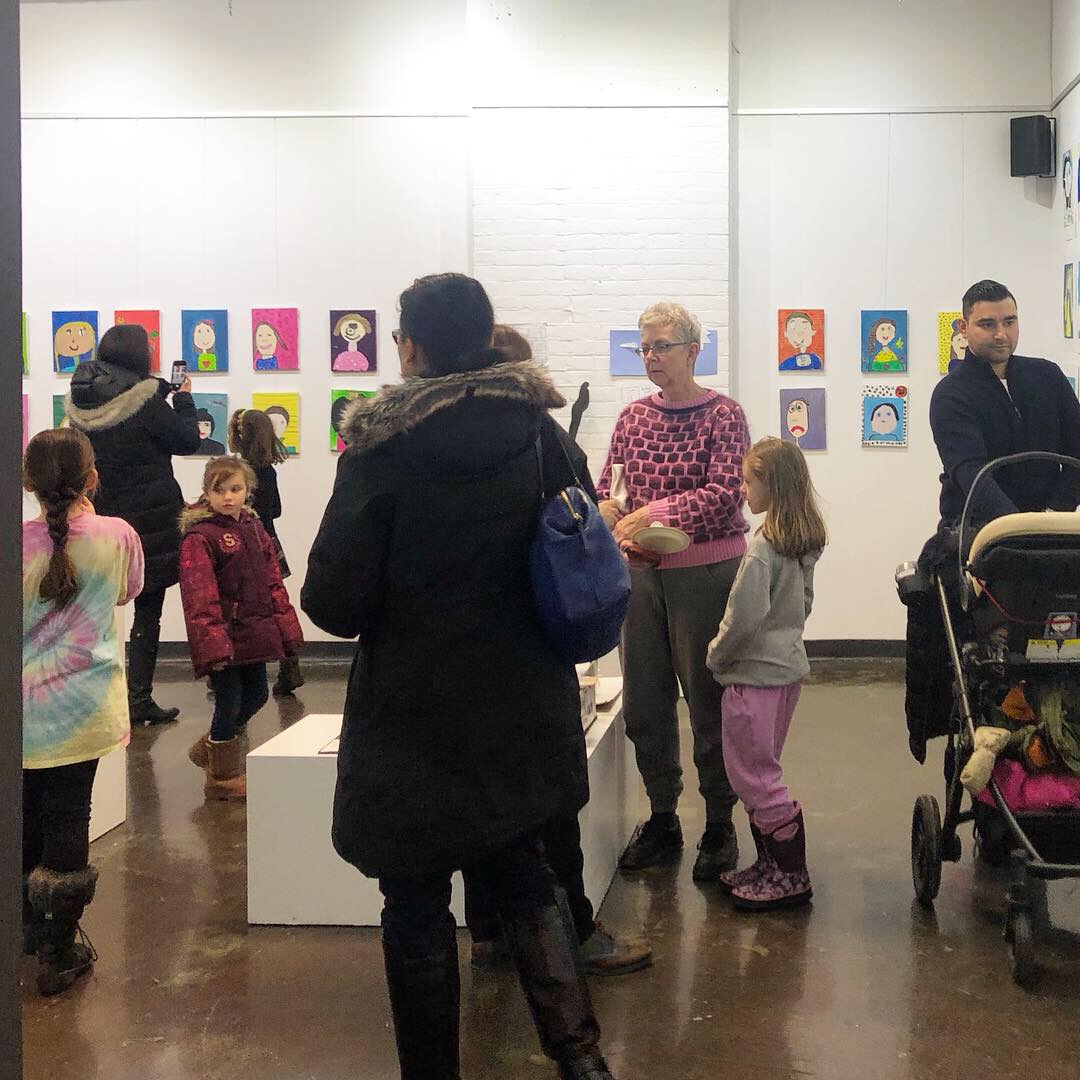 Canadian Contemporary School of Art held an Opening Reception on December 8th for our Annual Children's Artwork Exhibition.
Our Opening Reception for Children's Artwork Exhibition greeted more happy families than we could have ever hoped for. The team at CCSA worked tirelessly to put together this show as we believe in the importance of professional pride in children. We believe that providing children with opportunities to exhibit their work create a more meaningful experience for them. With this exhibition, we aim to foster the kind of creativity and innovative mind that are essential to children these days. Every single one of you who came made a big change by supporting blossoming talents of Toronto.
Here are some pictures if you couldn't be here!
We are very honoured to present all of our students work until the next term January 2019 before our school ends the Fall term on December 15th.